Northern Ireland's CFC Music Release Debut Album 'Faith To Favour'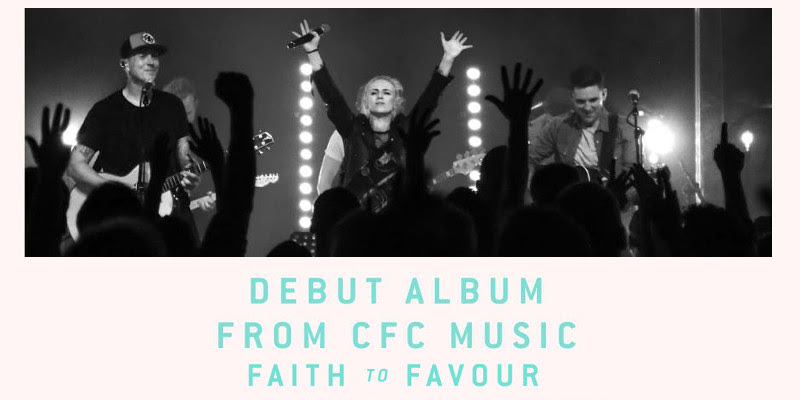 Northern Ireland's CFC Music Release Debut Album 'Faith To Favour'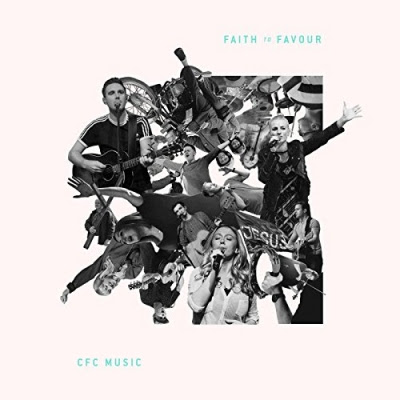 Find out more at:
cfcmusic.co.uk
Northern Ireland's CFC Music, the worship community of the Christian Fellowship Church (CFC), have released their debut worship album 'Faith to Favour'. The 10-track album includes the song 'Jericho', featured in the video below.
"There's a fist pumping energy and sense of happiness to these songs that inspires you to join in. It's a very modern worship album… with a strong lyrical focus. You really have to admire the quality and range of expertly written songs on this album, with an impressive performance to deliver them in such an infectious way."
Read the full LTTM review…
CFC is the birth place for well known worship songs such as Days of Elijah, God of this City and Rescuer. Led by CFC worship pastor Ryan Griffith, CFC Music's live release 'Faith to Favour' is described as "a cry to trust the Father's voice. It is a belief that His promises are true and that He is good. It's a response to the call of the Father, it's time to get up and walk. We pray these songs are blessing to all who hear them."
CFC is a non-denominational, multi-site church based in Northern Ireland with the vision to reach Belfast, Ireland and the nations.
Please follow and like us: